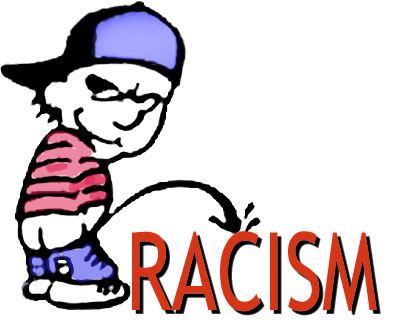 Eye-opener, folks.  I posted on Craigslist Seattle/SanFran to broaden our readership, and I got some really nasty comments from some people.  And, reading the other posts, racist comments are quite prevalent!  Personally, I didn't have to deal with racism all that much growing up, and I haven't had any incidences recently, so I was quite shellshocked when I got some responses.
 One guy said 'America is white, go back to your country'!  It doesn't really anger me, but it makes me wonder how many of these closet racists are out there.  Personally, I don't think that there are quite that many.  I know the majority of intelligent people aren't like that.
In any case, I challenge all of you Asians to develop the mindset that this is OUR country.  America is NOT white anymore, and it is equally ours.  If we want equality, we have to work for it ourselves, and declare it to white america.  Don't be afraid when you have to deal with racism.  You will your whole life.
No related posts.